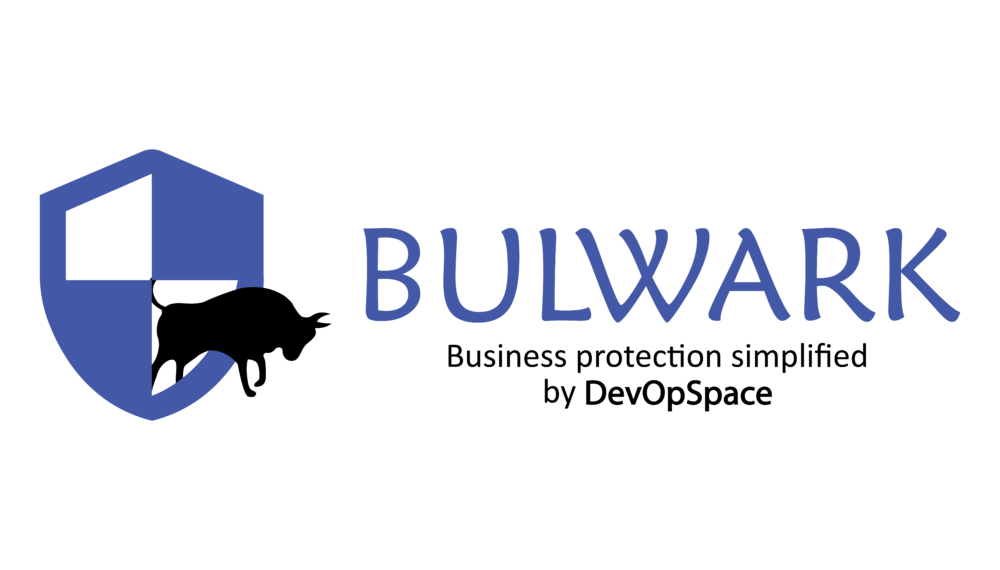 Cyber security is one of the greatest concern for everyone now-a-days. And so, we are equipped to help you there.
With Bulwark, we offer a completely managed service program for SMB customers. It is a unique integration of fully managed service and comprehensive endpoint management tools. Bulwark is a white-labelled solution of a global cyber security offering, added with our expertise in implementing the solution and management. This synergy eliminates complexity, you may protect your endpoints and data better while keeping costs down.
With this fully managed service offering, you as our customer can have peace of mind guaranteed while the daily IT operations, endpoint deployments, management, and reporting simplified and taken care by us.